I am often asked about resources for students specifically about what they can use for creating a place for reflection. I have been looking at ePortfolios for years. Not just as a space for reflection but also as a space for capturing the skills and experiences of time at University. It doesn't matter what that is, whether you are 18 or 80, if you spend time to learn, then you will change. The main thing is that you change, and that you have spent time and money to reflect and experience new things. Although most students don't think about it until they are in their final month of their final term. With this in mind, I have put together what I think are the five most important things to think about when choosing an ePortfolio
1. Transferability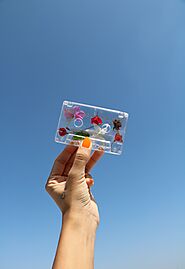 Imagine you have been diligently adding to your collection of work for the whole time you have been at university and when you leave you to find out that you also have to leave all of that work behind. Not good. Look for a tool that allows you to take your work with you, including comments from others who may have commented or added to your collections.
Photo by Disha Sheta from Pexels
2. Ease of use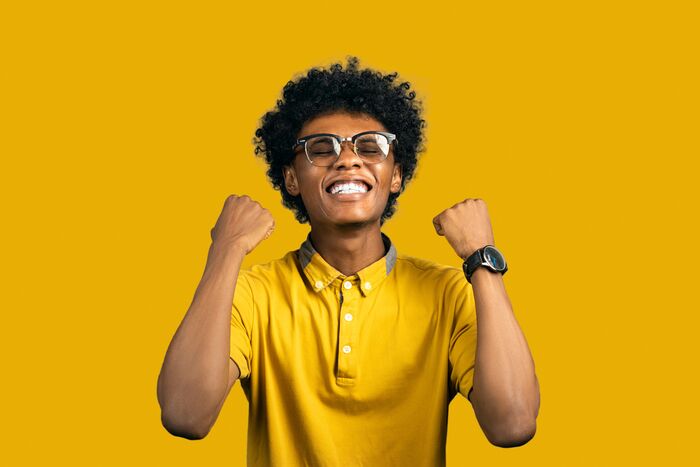 It is all very well having an amazing tool that has all the bells and whistles, but if you have to be a computer scientist to use it, it is more or less useless. Also remember that it needs to be easy for the user, not for the institution. Easy to use means that you don't have to think about it, it is intuitive.
3. Privacy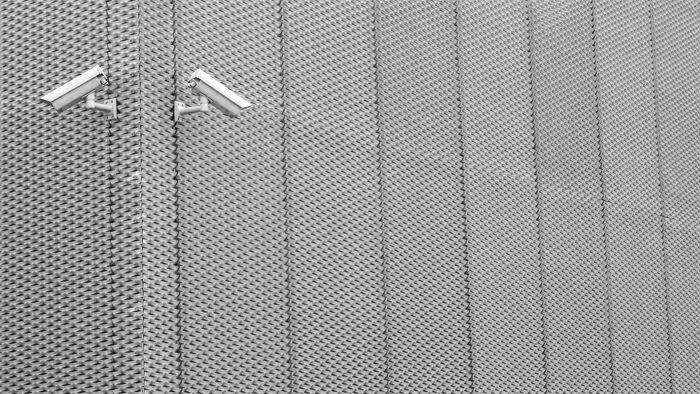 You have the right to privacy. One of the ways that we can learn is through reflection, and many of our thoughts can be private and be useful. Look for a tool that allows you that right.
Photo by Mateusz Chodakowski from Pexels

4. Compatibility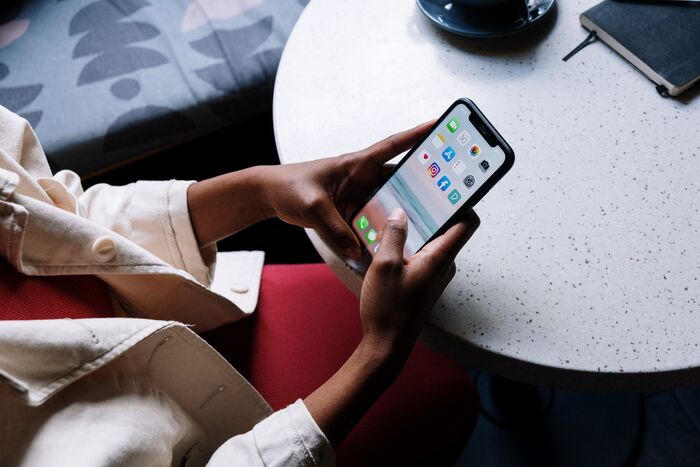 This means that you can add the tools you use already. If you spend a lot of time posting to social media, maybe there are some things there that you can use to add to your collection. Choose wisely and think about what you are doing on social media to see if you can add any of those posts to your ePortfolio.
Photo by cottonbro from Pexels

5. Delete-able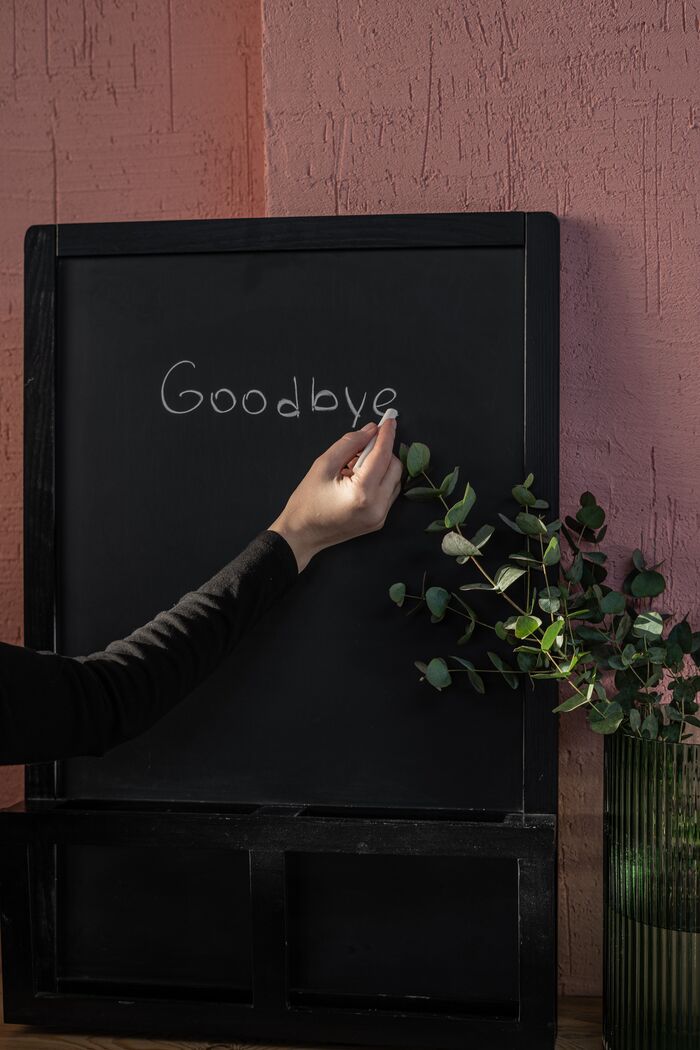 Don't choose a tool that won't allow you to delete content that you don't want anymore. If your account can't be deleted then the content will remain forever and sometimes, that is not appropriate for you. In some cases, because you have linked content from other platforms, they can be hard to unlink, make sure your tool makes this easy.
Photo by cottonbro from Pexels
There are obviously more than five considerations but if you are being encouraged to use an ePortfolio then these are five very important things to think about 🙂
When a student goes to university the most common assumption is that they leave home and it is their right of passage. They choose which university has the course they want to do, or they choose the university they think will give them their best chance of entering into their chosen career. They have worked…
Read More

LIving at home
Over the last few months the rhetoric around returning to campus and teaching face to face has become clouded by the fear that student experience will suffer if we have "online learning". This was a confusing message for many of us in higher education who have been supporting staff to use online tools and other…
Read More

Online Learning?
I remember when I was at school and had to decide what subjects I would be taking for O'levels (or what became GCSEs). I went to a comprehensive school and the advice was that we should choose what we are interested in and not to choose subjects to be with your friends. Had they not…
Read More

The choices we make